NEWS
The official website of "TOKYO mizumachi" is now on page.
The official website of TOKYO mizumachi has been released.
https://www.tokyo-mizumachi.jp/en/
TOKYO mizumachi is the place in where our new branch WISE OWL HOSTELS RIVER TOKYO is located.
Where the name comes from…
According to the website, by taking the same naming convention as Tokyo Solamachi®, which expresses the adjacent Tokyo Skytree Town® as a "Town of Towers" ("Sky Town"), the name Mizumachi ("Water Town") expresses that this is a waterfront town and is a name rooted in the community, familiar to anyone.
WISE OWL HOSTELS RIVER TOKYO is situated in the center of TOKYO mizumachi, and you can enjoy the river side hostel by shopping, dining, and accommodating.
In May 2020, stores and restaurants will gradually open one by one form West Zone of the town, and our hostel will open soon after. Stay tuned!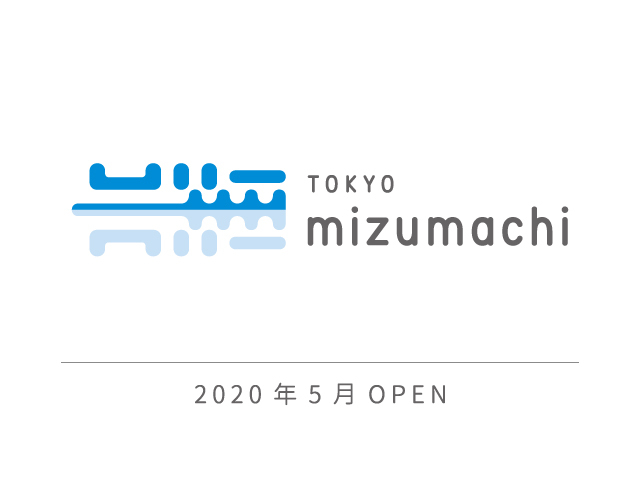 ---