NEWS
The cherry blossom season has arrived at OWL'S kitchen.
OWL's kitchen opens on the first floor of
 WISE OWL HOSTELS SHIBUYA!
It opened in October, but has already been well received by many people every day.
Thank you for coming all time!
It is a classic menu
・ Fried chicken lunch box
・ Yakiniku lunch box
 ・ Gapao rice lunch box
In addition to this, there are various other food such as ginger pork, mabo tofu, and stir-fried vegetables every day!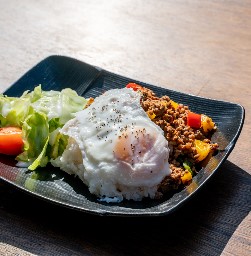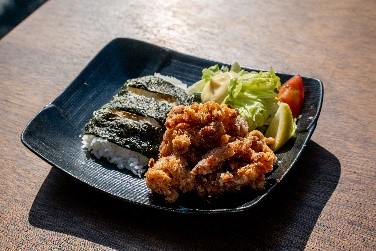 10% off if you book a day before, please contact the hostel 03-5738-0180 to make a reservation.
Bear and the cherry blossom go well together! And you can get a glass of beer only for \300 in happy hour time.
OWL's kitchen is the best place for people who want to drink beer to avoid crowds.
We are waiting for you with cherry blossom decoration.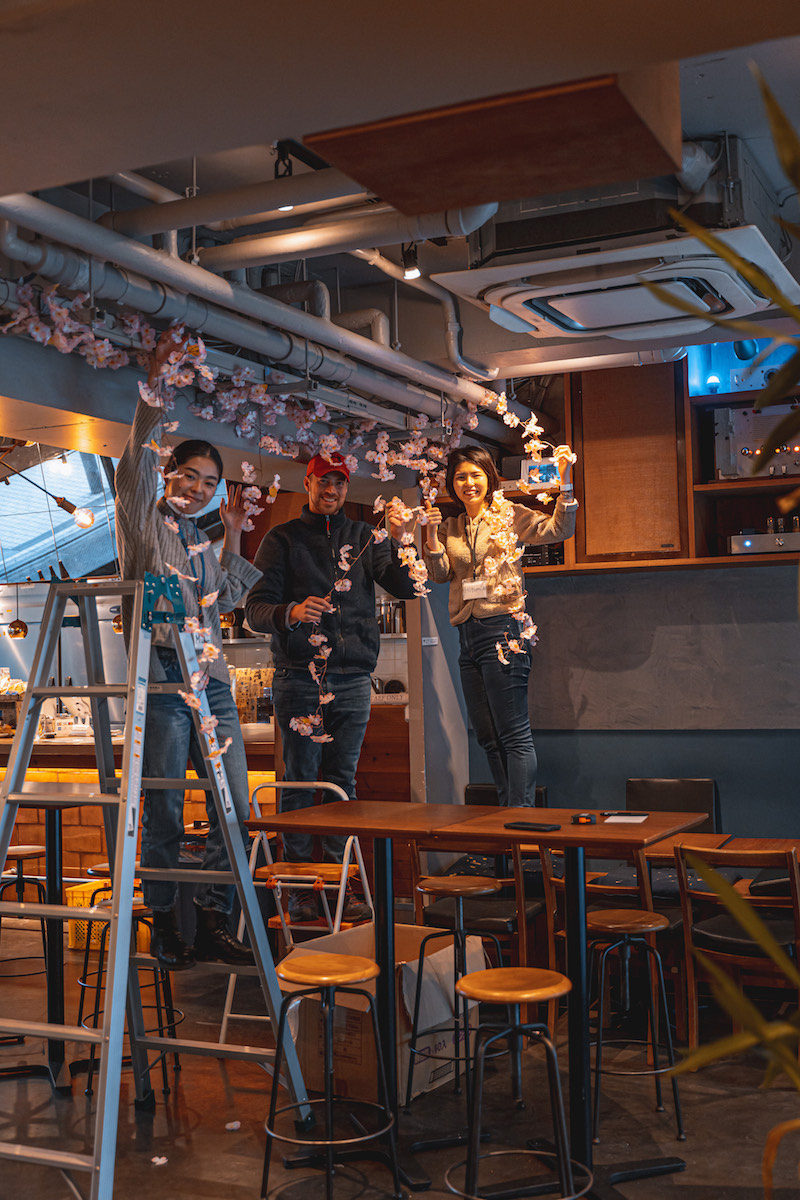 ---