WISE OWL HOSTELS SHIBUYA ──
WISE OWL HOSTELS SHIBUYA is a symbol of Shibuya area's dynamic and joyful ambience.
Theme of WISE OWL HOSTELS SHIBUYA is "FOOD & TRAVEL".
Because one cannot travel without tasting the local cuisine.
At "Burger Lounge B.C TOKYO" located in the lobby floor, you can get original hamburger for lunch, have a cup of coffee for break time, or grab your beer at night.
Your next tasteful chapter will start here in Shibuya.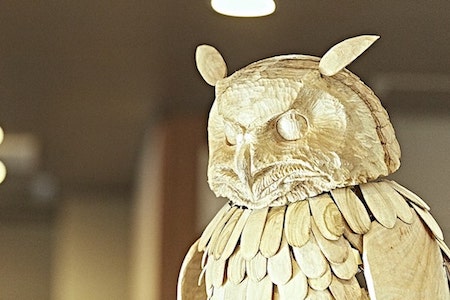 MEG, sculpted into a single log,
will welcome you acknowledging your presence by a sensor.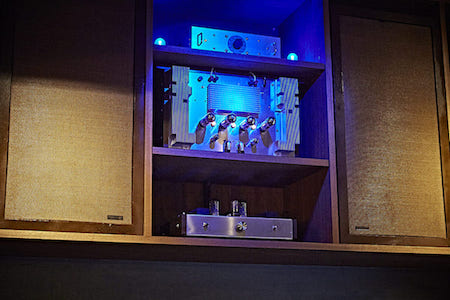 VACUUM TUBE AMPLIFIER
designed to fit the space
WISE OWL HOSTELS SHIBUYA has private rooms for 2 people (Twin Room Bunk Bed /Double bed Room), Family Room Bunk Bed for 4 people, Female Dormitory Bunk Bed ,and Mixed Dormitory Bunk Bed.
Since it is in a walking distance from Shibuya station and reasonable price at the same time, WISE OWL HOSTELS SHIBUYA is not only loved by travelers but also locals including job-hunting students, theater performers, businessmen, etc.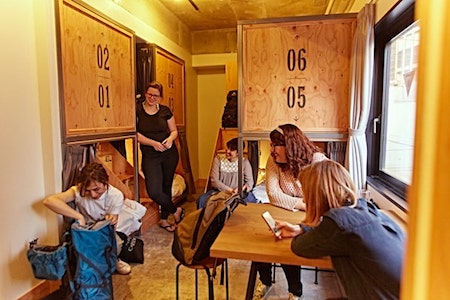 ROOM&BED FACILITIES

Free Wi-Fi

USB jack

Plug

Blackout curtain

Room shoes

Hanger

Reading light

Locker with key

Bath towel
SHARED SPACE FACILITIES

Iron

Laundromat

PC
OPTION

Rental Wi-Fi
¥500/DAY

Toothbrush
¥50

Yukata (rental)
¥200

Razor
¥100

Body towel
¥100

Ear plugs & Eye mask
¥150

Copy
Black and white 1sheet ¥10
color sheet ¥30

Skin care
¥150

Washing powder
¥50

Extra bed-making
¥500/each time
Burger Lounge B.C TOKYO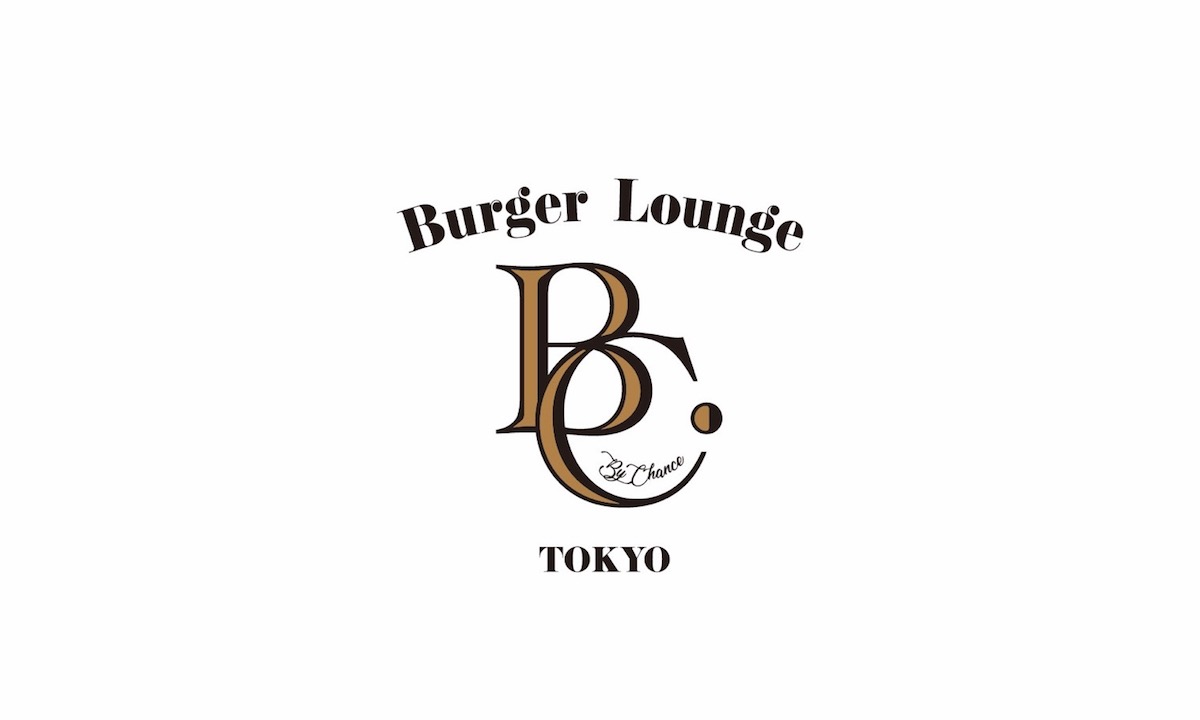 Burger Lounge B.C TOKYO is a hamburger restaurant owned by a chef who worked for a Michelin 1 star restaurant. The place is where you can enjoy hamburger and kinds of beverages with the hostel guest and local people.

Business hours:11:00~22:00
Holidays:N/A
Tel:+81-3-6804-7997
WISE OWL HOSTELS SHIBUYA
4-9-10 Aobadai, Meguro-ku, Tokyo
Tel:03-5738-0180 Fax:03-5738-0181
【Train】
-8 mins from Ikejiri-ohashi St. on Den-en-Toshi Line
-8 mins from Shinsen St. on Keio-Inokashira Line
-16 mins from Shibuya and Nakameguro Stations
【Bus】
-5 mins from Osakaue Bus stop
Route Number 渋05 11 12 21 23 24 31 32 41 82