WISE OWL HOSTELS SAPPORO ──
Just 7 minutes of walking from Susukino station. Sapporo Clock Tower, Nakajima Koen Park, and other famous sightseeing places are nearby.
Convenient location for both business and leisure.
On the reception floor, there is a vast lounge where you can just relax yourself or catch up with other travelers to enjoy the city.
In the lounge, there is also a shared kitchen that makes your stay comfortable.
Some of our private rooms has its own bath and shower rooms as well as desk and chair.
That brings you the idea to stay the hostel for long term.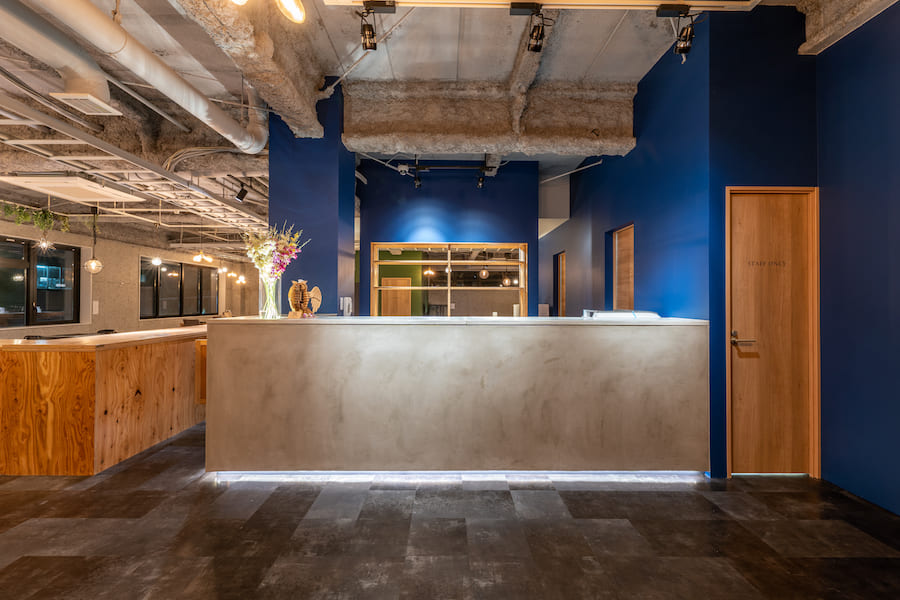 We have types of private rooms, and dormitory.
A bunk bed in a dormitory room is surrounded by wood wall, keeping your privacy even in the shared room.
Shared shower rooms and bathrooms are on each floor, and shared kitchen is on the lounge floor.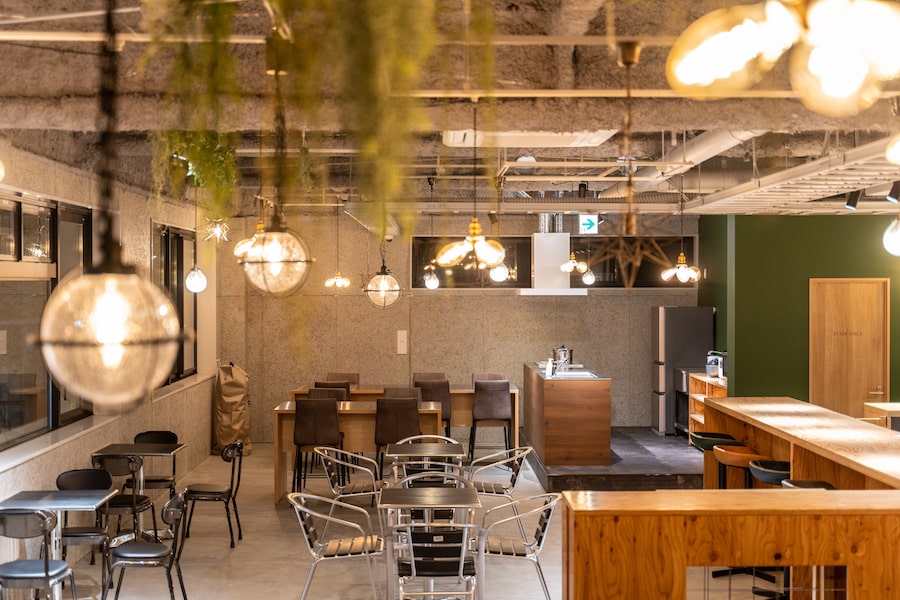 ROOM&BED FACILITIES

무료 와이파이

USB충전포트

콘센트(110v)

암막커튼

옷걸이

독서등

귀중품 보관함
SHARED SPACE FACILITIES

다리미

코인 세탁기

작은 공용 주방
OPTION

칫솔
¥50

유카타(대여)
¥200

면도기
¥100

추가 타올
¥100

기초 스킨케어 세트
¥150
WISE OWL HOSTELS SAPPORO
홋카이도 삿포로시 주오구 미나미시치죠니시 6초메 1-1
전화: (+81)011-596-7417 Fax: (+81)011-596-7418
【전철】
삿포로 시영 지하철 난보쿠선 스스키노역 도보7분
삿포로 시덴(노면전차) 히가시혼간지마에역 도보1분